Are You As Loyal As Ram Truck Owner?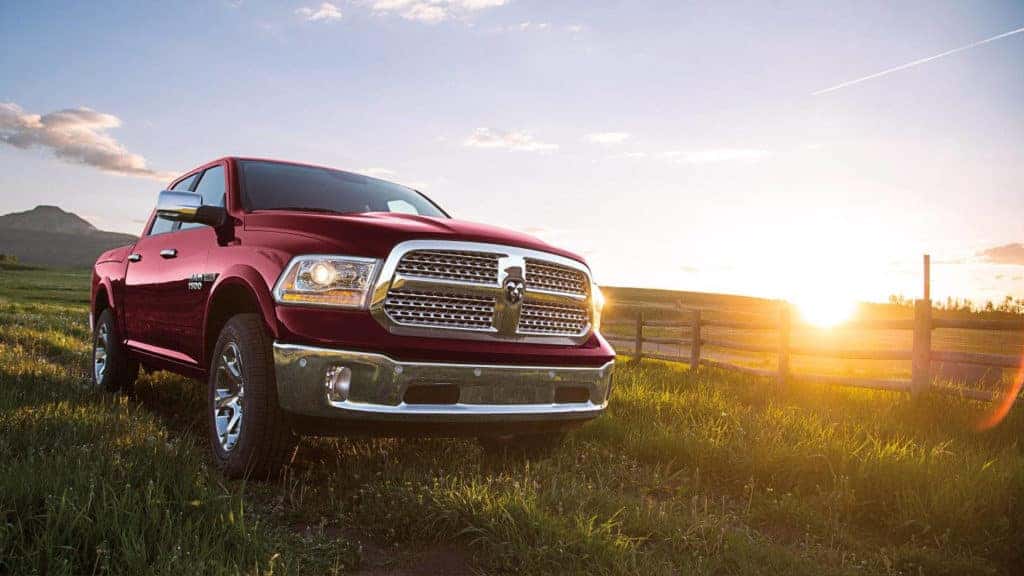 Ram truck owners are the best because they have the best. They are loyal and continue to purchase the Ram models. Are you as loyal as Ram truck owners?
Loyalty is earned. You want a make with a model that satisfies all of your needs. Perhaps, Ram truck owners are so loyal because their vehicles last. Among the top North American brands, the Ram lasts longer (based on trucks still functioning after 22 years).
You can enjoy features that are tops in the industry. The payload, torque and towing features enable you to enjoy a fishing trip or complete your tasks on time. Ram also gives you different suspension options to ease the ride.
You can add the top smart technology too – UConnect, SiriusXM Satellite and intuitive voice commands for the "Laramie" model. Heated or cooled bucket seats complete the comfort. Now, you know why Ram owners are loyal.