Cold Weather Coming? Make Sure Your Car's Ready.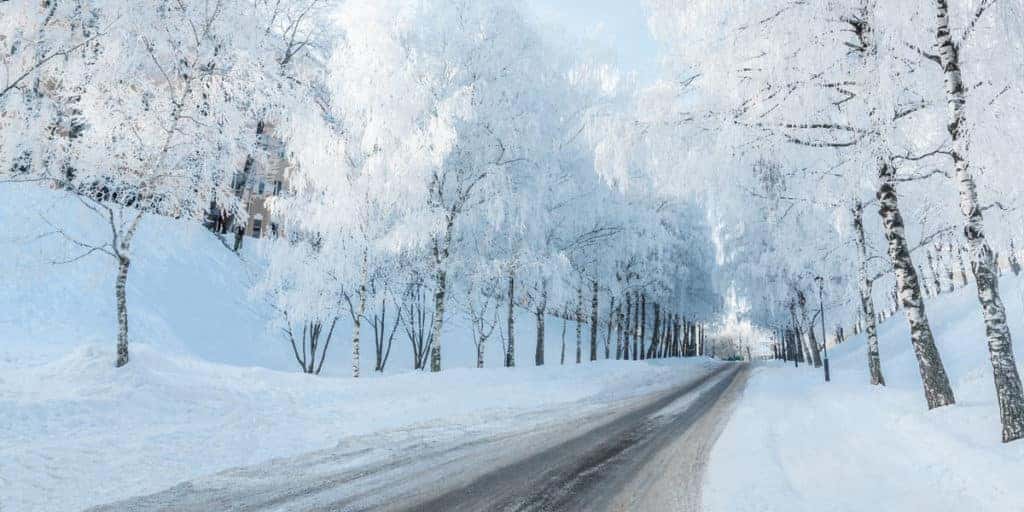 Fall is here and winter won't be far behind. It can be tempting to wait until the snow's falling to prepare, but in reality, it's always better to get an early start. Here's a few things you should focus on:
Is your oil suited to the cold? Fresh oil is always essential. The cold months of winter add some extra complications, however. It's important to make sure you're using oil that works well in colder temperatures. Anything else will deliver subpar performance.
Winter tires? Use them. Winter tires can make the difference between staying on the road and your car slipping into a ditch. Install them if you can and make sure they have enough air. Bad air pressure can make even the best tires less effective.
Get weather appropriate windshield wipers. Snow is heavier than rain. To handle it, you should install heavier duty windshield wipers.
Check your battery. Your car won't run if its battery dies. To insure your battery stays operational when you really need it, have it checked over by a professional. They should be able to spot corrosion and perform tests that make sure it can maintain its charge.
If you need help getting your car ready for winter, contact us at Reineke Motors in Upper Sandusky, OH. Our service staff can help you pinpoint the maintenance your car needs to thrive in the cold.