How Will the Capabilities of the 2018 Ram 3500 Enhance Your Work Day?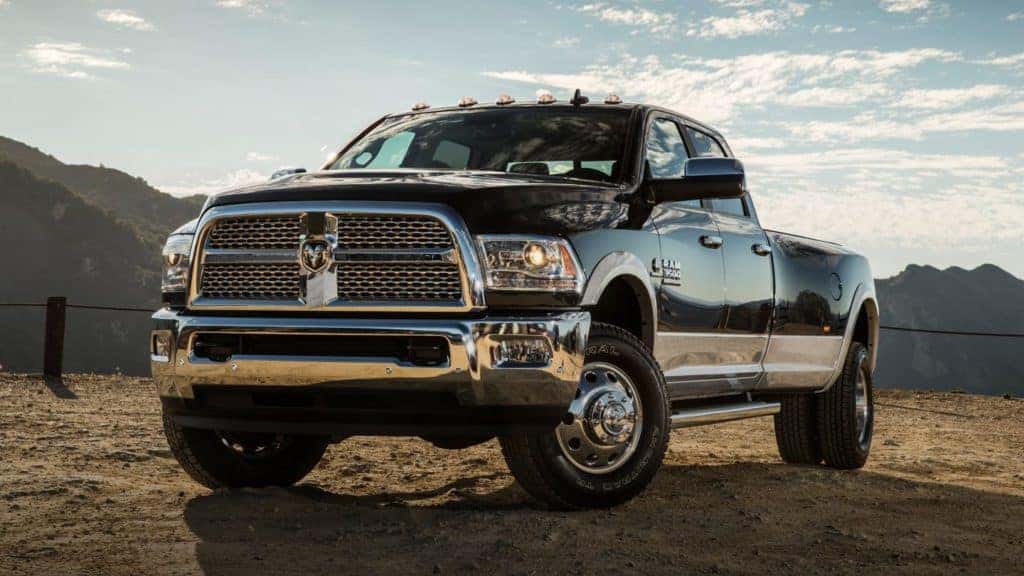 Not only does the 2018 Ram 3500 have remarkable towing capabilities, but this truck stands out among its competitors. When going to tow your next heavy load, this powerful truck can make for a convenient and pleasant towing experience. How does the truck accomplish this? With the Max Tow Package that you can get with the heavy-duty truck, there are elements like an innovative Auto-Level rear air suspension that gives you and your passengers smooth handling while towing, as well as a fifth-wheel/gooseneck prep that you can opt for to make hooking up your trailer effortless.
Some of the other components incorporated into the 2018 Ram 3500 that you can expect to propel your towing experience include the rear suspension that's available, three-link front suspension, and optional amenities like heavy-duty hooks, and a tow/haul mode that you can control inside your truck. The suspension systems that the vehicle offers will help stabilize the front and rear of the truck for ideal handling. Are you interested in these towing features that the 2018 Ram 3500 provides?
Check out this truck, and other Ram trucks here at Reineke Motors, Inc. in Upper Sandusky, OH.