RAM Trucks: A Personal Story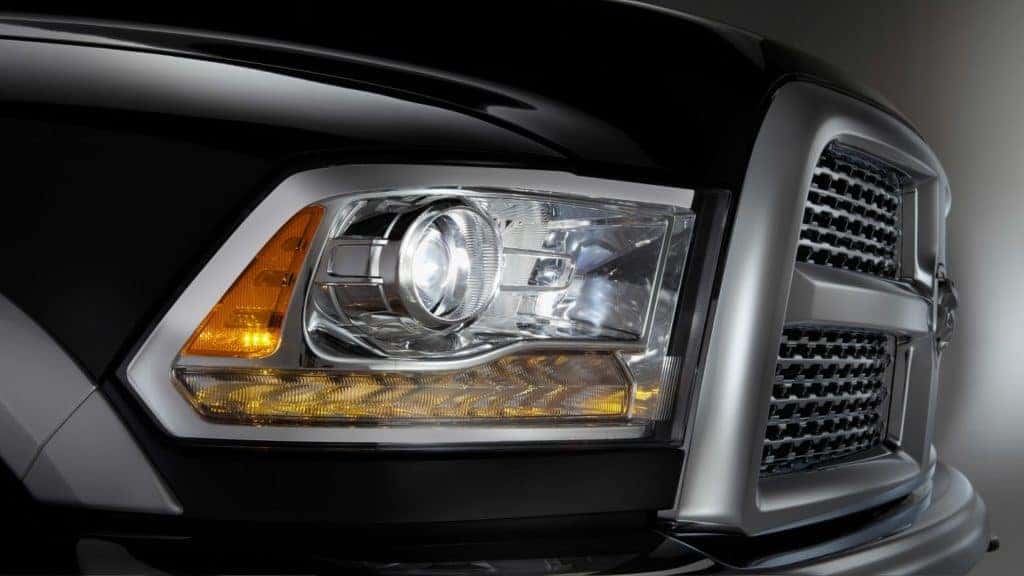 Here at Reineke Motors, Inc., we have answered a lot of questions about our RAM Trucks. We have also heard a lot of wonderful stories from our customers. Below is a video about one of our owner stories.
The owner of this RAM truck uses it every day. He has a 2015 RAM 2500. The truck is able to help with the owner's small business. It is utilized to haul trailers, lumber, and basically any kind of material that he needs to transport for the job. His business has thirty-five custom homes under its built.
He is also able to haul his thirty-one foot camper, which is the biggest thing he's tried to haul. He is able to use the RAM truck for business sake but also for recreational purposes going camping with his camper.
Simply come to Reineke Motors, Inc. to find out what all the hype is about with our RAM trucks.