Salt & Snow Can Rust Muffler: Get Ram 1500 Muffler Protection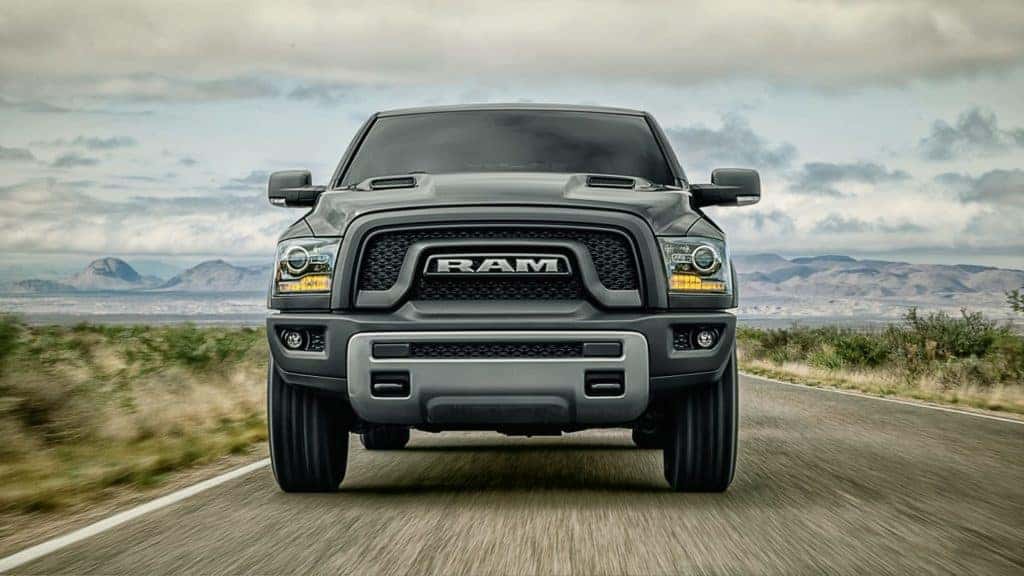 Have you ever seen a muffler on the street or maybe you have seen someone with some wire, holding the muffler onto their truck. Why does that happen? Every time that vehicle goes over a low clearance, the muffler scrapes.
Gradually, the scrapes make holes in your muffler. It might start to rust. Avoid muffler damage with the Ram 1500 truck height clearance modes.
When you approach a curb, street corner or low area, you can raise the chassis higher. The "Off Road 1" or "Off Road 2" modes are available on the Ram 1500 Truck. This can make sure that your muffler does not scrape and fall off. Ram also has an "Aero Mode" for when you want to improve fuel efficiency.
Save money on a new muffler. Fill up your gas tank less often. The Ram 1500 Truck has you covered in spades. Your muffler will thank you. Visit Reineke Motors, Inc. today to experience our RAM inventory for yourself.