Setting the Pace in the SUV Market, New Grand Cherokee Satisfies Drivers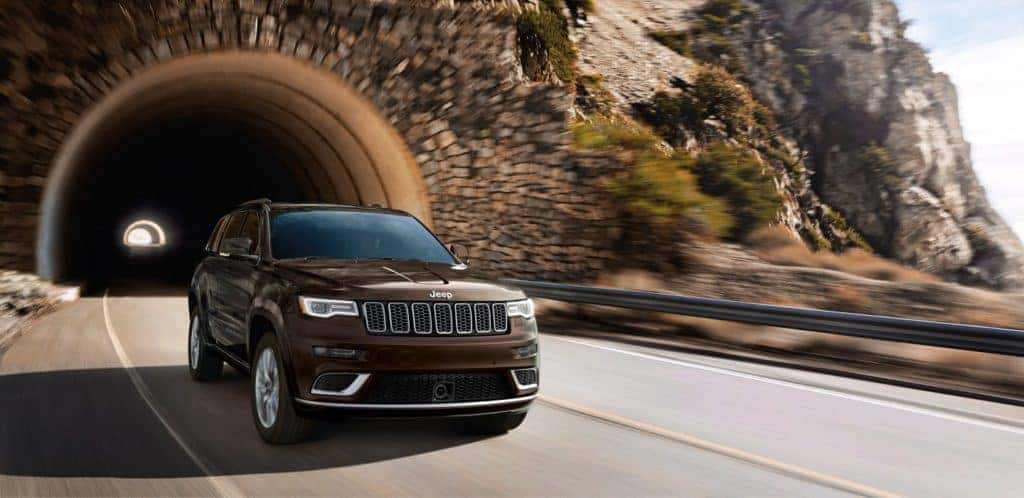 The year 2018 marks the twenty-fifth year that Jeep has been producing the Grand Cherokee SUV. It was back in 1993 that the Grand Cherokee nameplate began. However, the Grand Cherokee itself took its inspiration from the Wagoneer and Grand Wagoneer, which were around long before that. Jeep has pulled out the big guns for the new year, expanding Grand Cherokee models and offering all-new technology, interior options, and more to commemorate this legendary SUV's influence and heritage. The 2018 Jeep Grand Cherokee, maybe more than all Grand Cherokees of the past, is made to satisfy the needs of many. From the base Laredo to the cushy Limited model, there's a new Grand Cherokee for everyone.
Location and Contact Us
If you can't wait to learn more about the new Grand Cherokee or any other new Jeep model, all you need to do is reach out to us at Reineke Motors, and we'll be happy to assist you. You're more than welcome to view our online inventory of new Jeep Grand Cherokees and more, but if you'd like to take a spin in a new Jeep SUV, come by our dealership, located at 1045 East Wyandot Avenue in Upper Sandusky, Ohio.
Hours
We're open at 8:30 AM every day except Sunday. We close at 6:00 PM every day except Monday (when we close at 8:00 PM) and Saturday (when we close at 3:00 PM). We are closed Sundays. Hope to hear from you soon!