Take Care of Your Tires: Rotate Them Regularly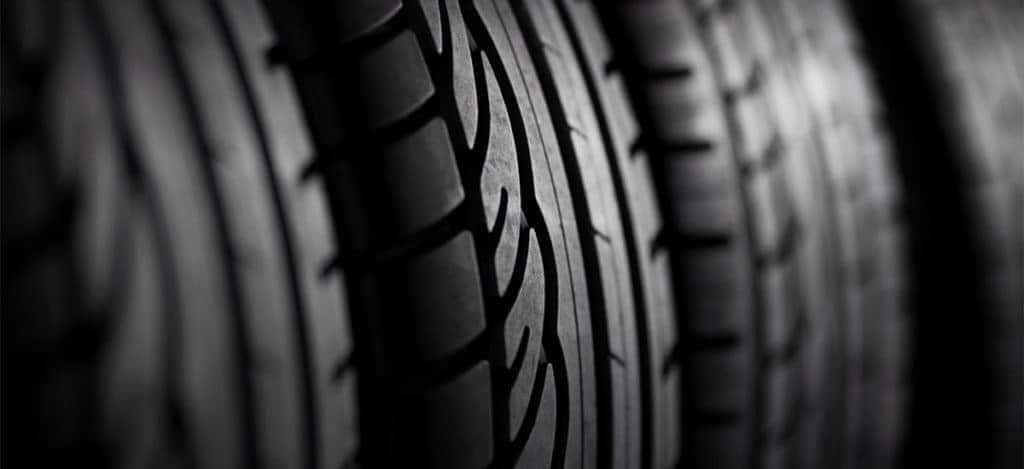 It is easy to forget how important your vehicle's tires are until something goes wrong like a flat or a blowout. But there is a very simple and inexpensive way to take care of your tires and keep them functioning longer. This simple maintenance procedure is a tire rotation.
We can rotate your tires right here at Reineke Motors, Inc., where our service department has the expertise to take care of your vehicle. Most vehicles require a tire rotation about every 3,000 to 7,000 miles or along with every other routine oil change. Taking the time to rotate your vehicle's tires will prevent them from wearing down unevenly, improve your ability to handle your vehicle, and help you get the best possible gas mileage.
If you have any questions or concerns about your tires or to schedule a routine maintenance appointment, feel free to give us a call or stop by our service department.