Why Regular Headlight Maintenance Is Important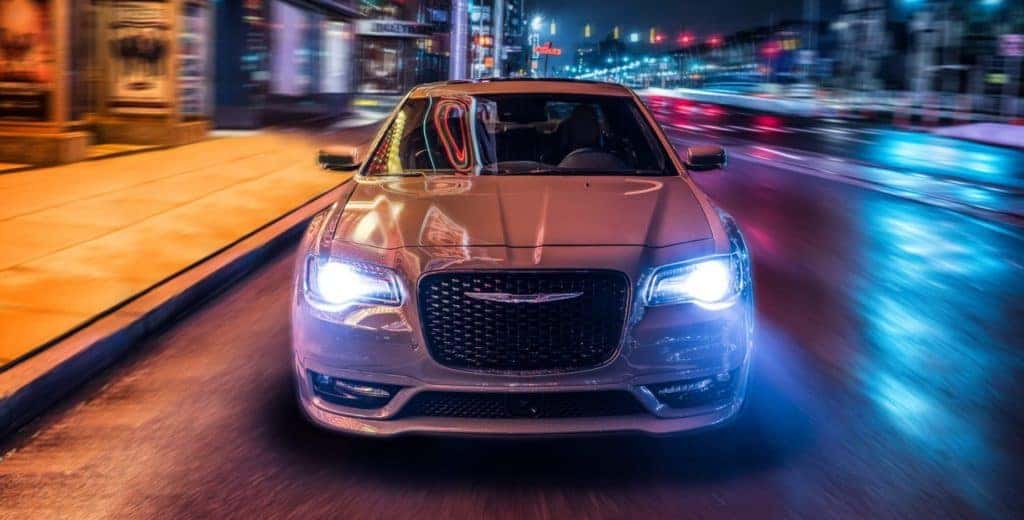 The headlights on your vehicle provide you with a feature that is frequently taken for granted and typically does not receive regular maintenance. Over time the protective lenses that cover your headlight bulbs can become cloudy or yellowed.
Frequently small rocks that are kicked up from other vehicles can strike your vehicle's lenses and cause cracks which will also impair the ability for the light from the bulbs to travel properly. Another frequent occurrence is having one or both of your headlights not properly positioned.
Many hard bumps or potholes in the road can cause your headlights to not be pointed at the proper level position. This will not only reduce your visibility at night but can also prove to be a serious visual impediment for other night time drivers.
Ensuring that your headlights receive proper maintenance is important, your visibility on the roads at night is a serious matter. Bring your vehicle to Reineke Motors, Inc. today and let our expert team make sure that your vehicle is safe and ready to go this winter season.